Patriot Outreach
Supporting all Military Service Men, Women, Retirees, Veterans,
Government Civilians, Battlefield Contractors, First Responders and
their Families (Patriots)



Patriot Outreach Celebrity Support
A growing number of celebrities are offering support and encouragement to Patriot Outreach and the brave men and women who serve our country.
Christi Edelbrock, Patriot Outreach National SpokesLady
Kevin Costner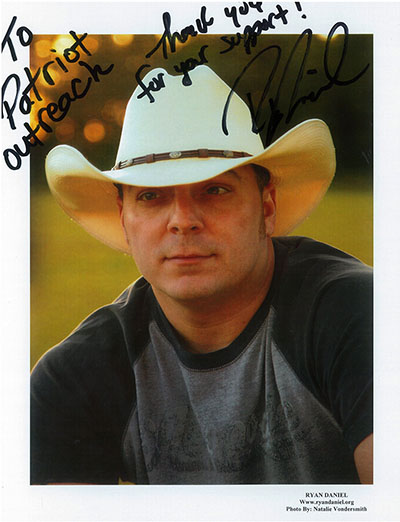 Ryan Daniel


Vic Edelbrock with Inaugural Class, Edelbrock Performance Academy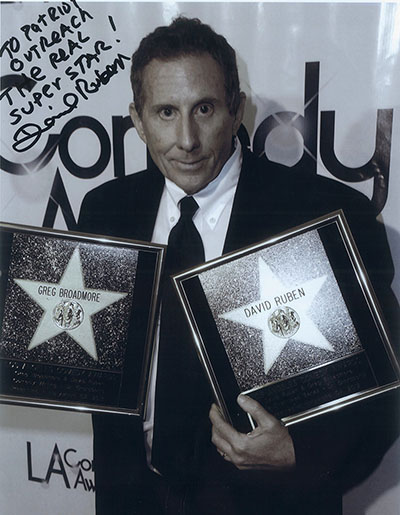 David Ruben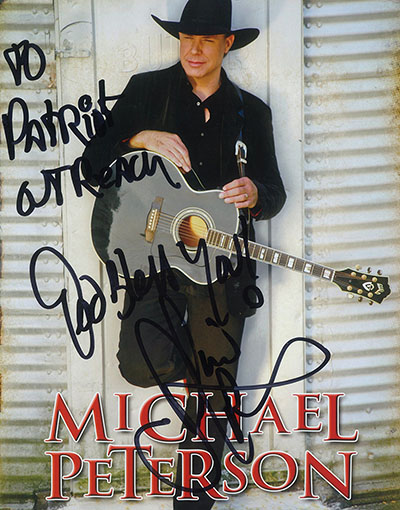 Michael Peterson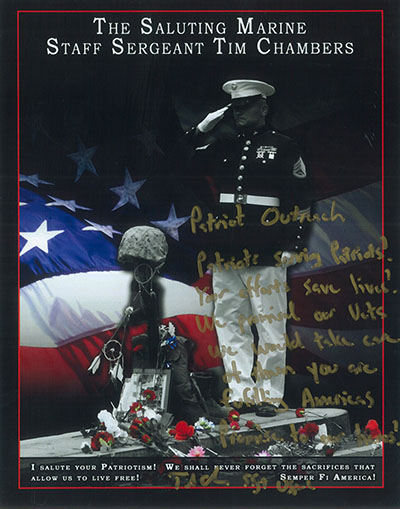 SSGT Tim Chambers


Christi Edelbrock with Edelbrock Performance Academy Student
Baron Baptiste, International Best-Selling Yoga Author & Teacher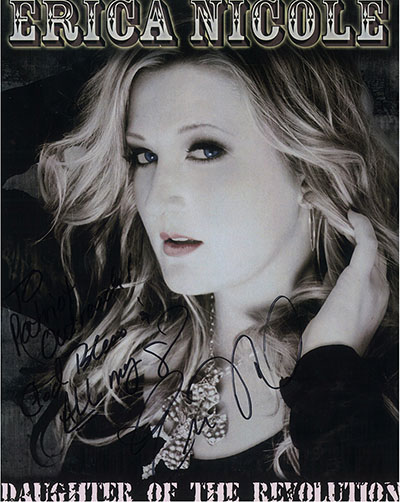 Erica Nicole


Motor Junkie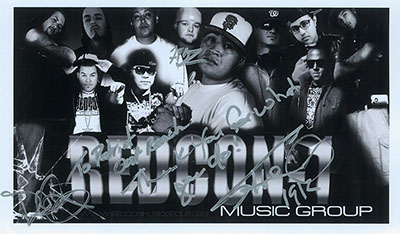 'Solider Hard' - REDCON-1 Music Group
Ron Edwards - "Rebuilding the Seven Pillars of Society"






My Testimonial
COL Antonio P. Monaco
Featured Articles
The Real Cost of the War
A special report: Why is the U.S. ignoring battle-scarred soldiers?

Warning Signs, Triggers and Coping Strategies
by COL Kathy Platoni
(Psy.D.), 307th Medical Group
Support

LifeLine Resources
Best Online Support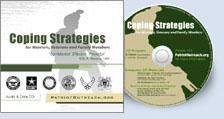 Coping Strategies
TM

A special Multi-Media CD - an offline version of the PatriotOutreach website
Sounding Off!
Listen in! and, discover more insights, news and feedback.
Get The Word Out!

Patriot Outreach is a (501 (c)(3) tax-exempt) non-governmental, non-profit foundation with limited resources. If you have benefited from this service or share in our mission, please help us reach others.